How to Learn and Travel Effectively: A Guide to Educational Trips
In most cases, for some people, traveling is a way to enjoy leisure time, whether it is sunbathing on a sandy beach or taking a stroll along famous destinations. However, in other cases, leisure time is a great chance to learn and travel at one go. That style of traveling is regarded as an opportunity to fulfill the needs of extensive knowledge and meaningful experience.
The term "educational trip" or "educational travel" then emerges from interpreting a way of traveling where you can learn while going on a trip instead of enjoying leisure time entirely. It is considered an excellent alternative with lots of benefits, especially for self-development. If you are hungry for seeking knowledge, building new skills, and gaining experience in real life far outside the classroom, the activities of educational travels will suit you just well.
Keep on reading to understand more about the concept of an educational trip, its benefits, and how you can plan to do it on your own!
Educational Trips, What are they?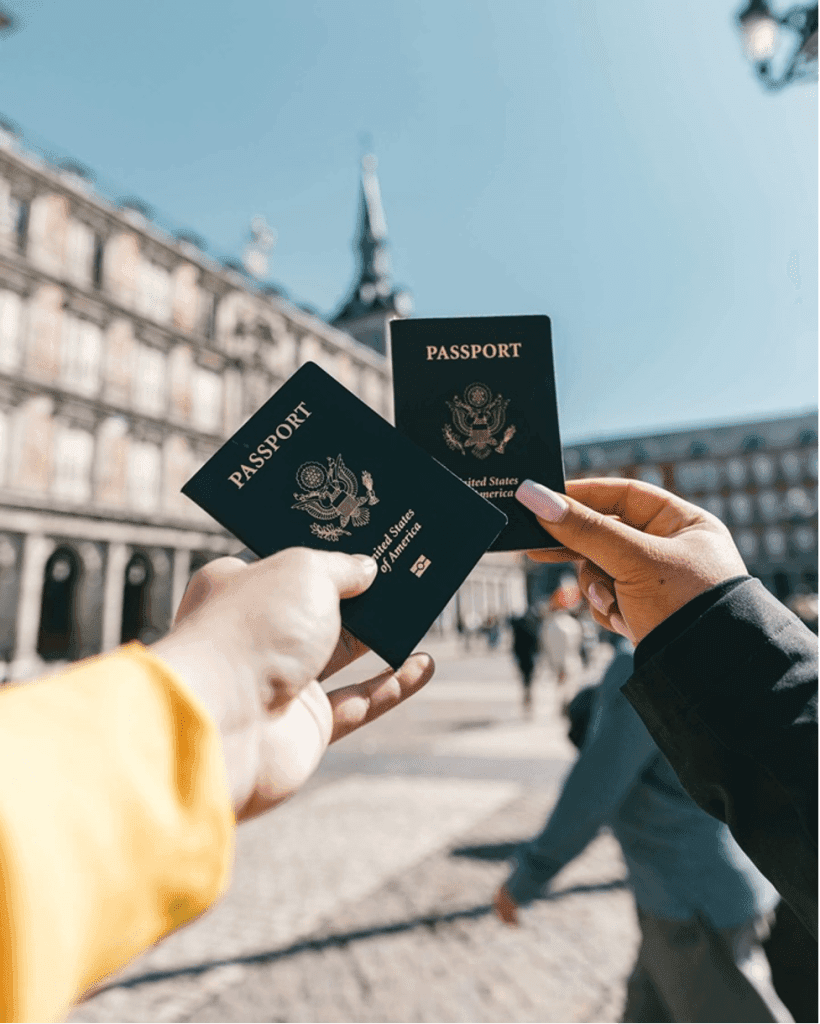 As the name suggests, educational trips or educational travels refer to a unique way to take a vacation while seeking a different perspective from that experience. When you are going on this style of travel, your main focus is not only going away for pleasure anymore. You also have some kind of responsibility to turn it into a significant moment in life, whether it enriches your culture, broadens your knowledge, or sharpens your social skills.
To learn and travel means that you will get double layers of experience; you will be able to take a vacation while learning and reflecting along the way. Therefore, planning for an educational trip should be done carefully and effectively to avoid letting the moments go to waste. Relying on experienced and trustworthy tourism services can be an excellent option if you want to get the full package of structured activities in line with the travel goals.
The Benefits of Learning while Traveling
The idea for someone to be able to learn and travel at the same time is apparently seen as a growing tourism industry. These days, many people realize that you can do so much more than just relaxing at the beach or taking a selfie in front of tourist sites on your vacation. While taking an educational trip, the benefits are definitely abundant. Here are some of the things you can do and get from an effectively planned educational travel:
Gain deeper knowledge about the local culture of your destinations
Enhance your area of expertise if you plan to have an educational trip while conducting research or doing an observation
Shape a profound connection to nature, people, and other worthy elements you will encounter along the way
Reveal the authentic aspects of tourist destinations, especially if the focus of your trip is exploring the historical and cultural values of particular sites
Create lasting memories while providing a highly positive impact on your self-development
Preparation Tips to Learn and Travel Effectively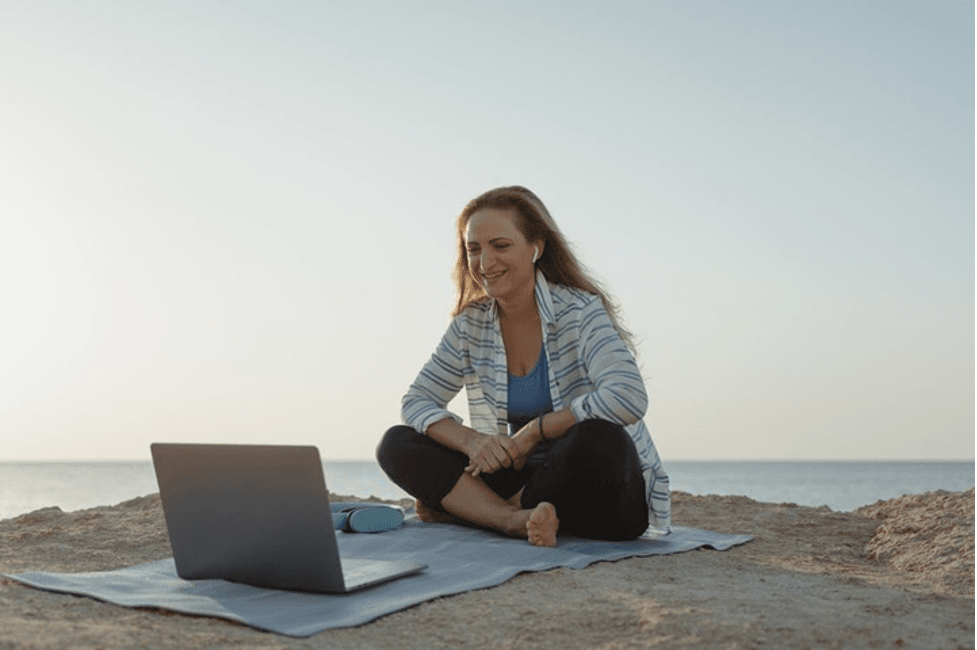 Good preparation is halfway done to your goals; the same rule applies when you decide to learn and travel on an educational trip. There are several important things to consider when you are preparing for this kind of trip. Still, they can be narrowed down to three basic aspects: the destinations, the accommodation, and the supporting objects you should bring along the way.
How to Choose the Right Destinations
Proper destinations for educational travels spread widely in every corner across the world. All you have to do is opt for the one that suits your own needs and goals the most and offers the type of experience you are looking for.
Whichever destinations you choose, keep in mind that the sites you will be visited should provide a dynamic and stimulating environment, whether it is the people or the site itself. That way, you can get a highly rewarding trip that poses memorable moments to reflect on for the rest of your life. The effect will also be far greater if your selected destinations are in line with your interests.
An easy trick to decide on the right destinations for your educational trip is to set the focus and goals from the beginning. If your focus is environmental tourism and your goal is to explore its beauty, you can consider planning a guided exploration of a nature reserve. Meanwhile, if you are more interested in connecting with the culture and history, try to visit some historical sites that allow you to interact directly with the people living around it.
Where to Stay
If your trip goal is to learn and travel, you should definitely check off a secluded hotel or resort from the list of recommended accommodations. Instead, choose a place to stay near the target sites you want to visit. One of the main purposes of educational trips is to encourage travelers to observe and live the same way as the locals. This purpose won't be achieved if your accommodation is far from your main destinations.
No need to demand luxury here because your main goal is all about gaining some insightful experience. When you plan to explore nature, why don't you consider opening up a tent and going camping the entire time? Alternatively, a homestay or local BnB is also a great choice to get that new insight. This type of accommodation is a perfect match to support your plan of blending with the locals.
Due to the current situation, choosing a place to stay on your travel requires additional caution. Therefore, you should always make sure that the accommodation complies with the health protocols.
What to Bring
Packing for educational travels is more or less similar to the common trips. In general, you need to bring the necessary clothes, pack electronic devices, and prepare money in cash.
However, to enhance your educational experience, don't forget to bring a journal or notebook that can be filled with the important written records of your journey. Taking notes during this kind of trip is important since it can lead you to a more meaningful reflection. If you prefer to use a gadget as a writing device, bringing along your tablet or laptop is also a great alternative.
Taking a camera with you is a must since you need to document every interesting thing you encounter along the way. Due to the current world's condition, you must always pack some masks and hand sanitizer as well.
Tips for Planning You Itinerary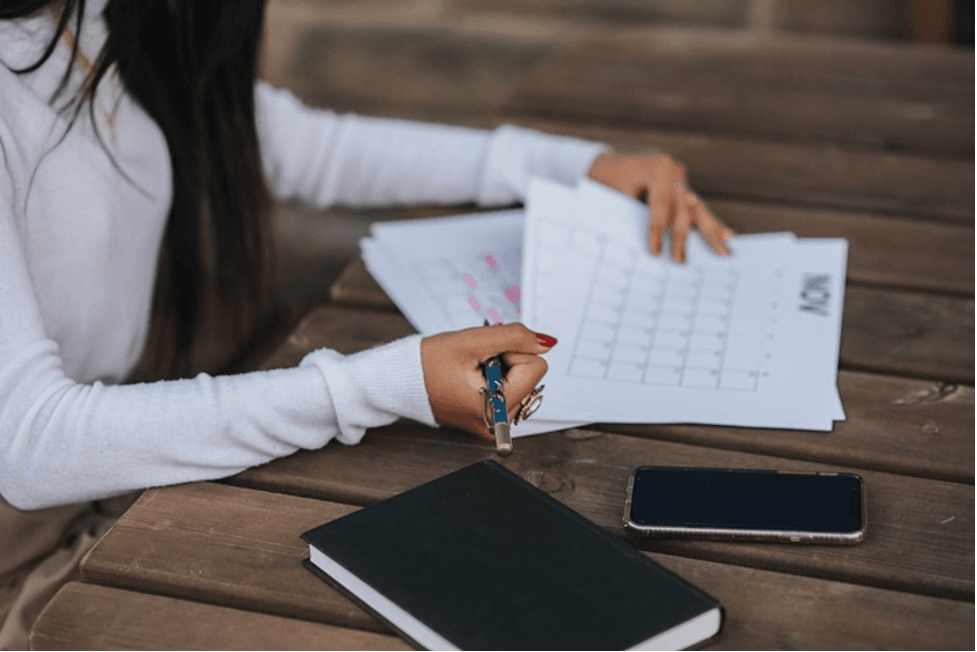 Planning an itinerary to learn and travel can be tricky. On the one hand, you don't want to get carried away on the trip and miss the goal experience. Meanwhile, on the other hand, you need to realize that this event is also some kind of vacation you should love and enjoy.
Balancing both purposes is the key to a successful and enjoyable itinerary. In this case, here are some helpful tips you can follow to do so:
Decide how long you want to spend on the trip and plan the activities for each day accordingly.
Design the itinerary content to meet your needs and expectations by understanding the important values of your trip destinations. Setting a priority can be helpful because it will guide you to choose which activities should come first and which ones of them that can be postponed or done later.
Plan the schedule carefully by considering your own culture and the target culture you want to explore
Take the local norms into account when planning a schedule that is narrowed down to the exact time. It is common for some historical places and cultural sites to have a curfew or visiting-hours regulation. So, make sure you check on it before planning to visit.
Be flexible and prepare yourself to face some unexpected surprises that might emerge because of cultural differences. You should also make sure that you are open to sudden changes on the agenda if you think they are necessary.
Put safety above everything else, especially during these present times. Do restrict dangerous activities that might jeopardize your health and safety, avoid risky environments entirely, and always remember to comply with the locals' health protocols wherever you go.
The tips mentioned above serve as rough guidance if you are planning an educational trip on your own. The case may be different when you rely on particular tourism services because they usually have planned their itinerary by taking their consideration. However, keep those tips in mind so that you can set a standard during the selection process of tour or travel services.
Post Traveling: Reflecting on Your Experience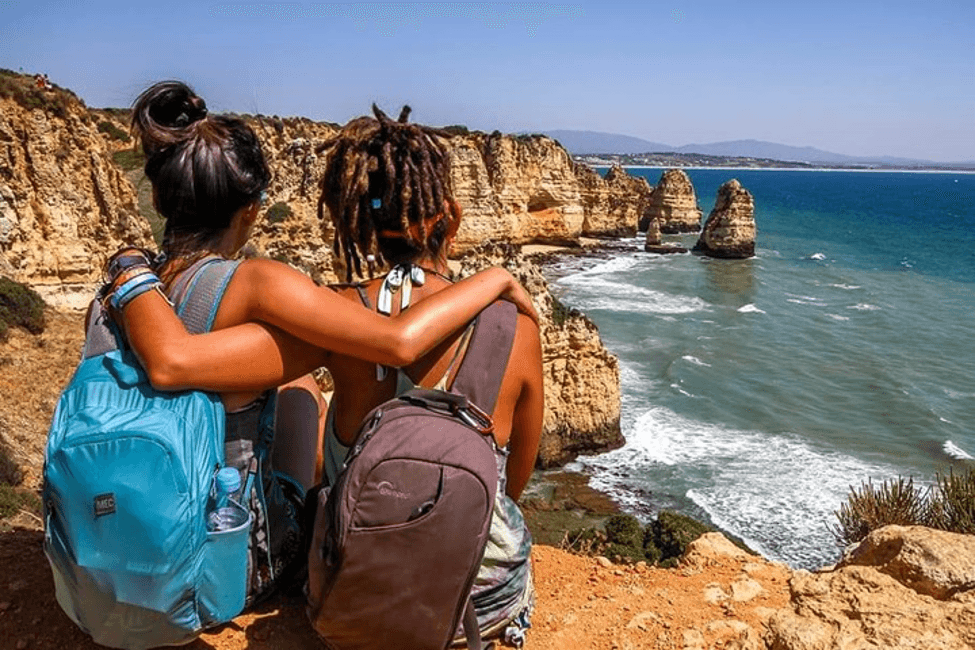 A great thing about going on a trip to learn and travel is gaining a deeper and more meaningful experience along the way. After going back from the trip, take time to appreciate what you feel and reflect on the moments you have encountered.
Educational trips indeed provide an opportunity to transform yourself into a better individual—in other words: a better human being with another level of knowledge and understandings. For this reason, you can use the new insights you get from the trip to be thankful for your presence in this world and to be more respectful of nature, culture, and people around you.
In conclusion, an educational trip is a great opportunity for anyone who wants to learn and travel simultaneously. It will fulfill the needs of lifelong education that should be experienced by everyone. We hope you find a new perspective of traveling and realize that educational travels are an important step to gain first-hand experience while promoting your self-growth.